Membership Workshop Minutes #4 – The Right Membership Enrollment Questions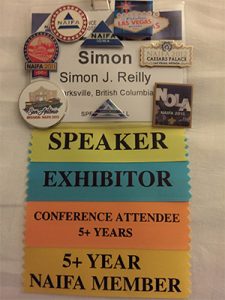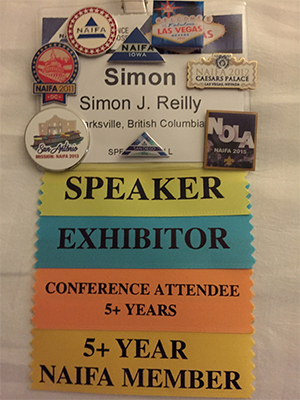 These Membership Workshop Minutes are as result of 5+ years as a NAIFA member attending NAIFA Local & State Board meetings & speaking at 40+ NAIFA Conferences along with coaching NAIFA Leaders combined with 25+ years of coaching and sales training experience which has given me a unique and outside perspective to successfully deliver 2016 NAIFA Member Workshops for NAIFA Ohio, New Mexico and Iowa.
Dr. Frank Luntz offered a few questions that are similar to my step by step Member Enrollment Script in his "Words That Work" presentation at the 2016 NAIFA Performance + Purpose Conference in Las Vegas.
These questions are pre-framed by; Imagine your business as being perfect …
1) Where are you?
2) What are you doing?
3) Who are you with?
Your next question is;
In order for your business to be perfect, what are the three biggest improvements that you need to make now?
From my experience you are going to receive answers like; Delegation, Overwhelm and Time Management.
This is just a small example of the step by step NAIFA Member Enrollment Script that you will receive in The Membership Workshop.
"I liked the one-on-one engagement question session, hearing about how to get rid of my 'backseat driver' and the flexibility of Simon's workshops. I learned tools to help me strategize a membership plan."
Greg Johnson
Johnson Insurance
NAIFA Iowa Leadership Rally / Membership Workshop – July 22, 2016
Stay tuned for some more of the step by step Member Enrollment Script in the next Membership Workshop Minutes #5 – Membership Is Not A Product; Membership Is A Personalized Service
For past Membership Workshop Minutes, click here for;
Membership Workshop Minutes #2 – 90% of Prospective NAIFA Membership Sales are about
YOUR TRUE WHY
Membership Workshop Minutes #3 – The Right & The Wrong Membership Enrollment Questions
I would like the opportunity to present The Membership Workshop at your State or Local.
Click here for The Membership Workshop Overview; https://leadingadvisor.com/financial-advisor-speaking/speaking-topics/#naifamembershipworkshop
Please contact Laura at 1 877 248 6012 or email lreilly@leadingadvisor.com to schedule a Conference / Webinar Call with your State or Local Board so that I may introduce the highlights of The Membership Workshop.