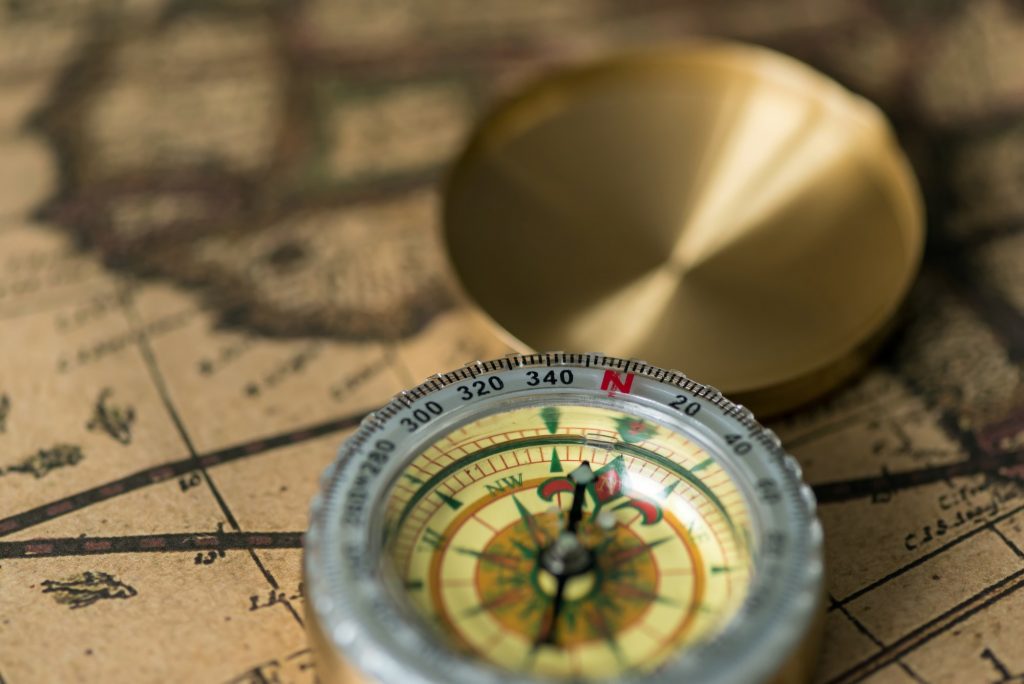 VALUES, VISION, MISSION & PURPOSE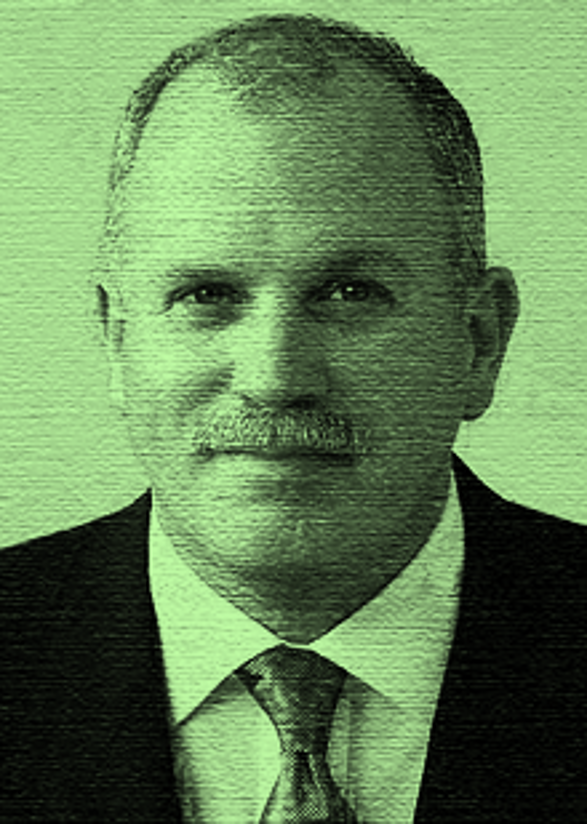 This page is dedicated to
Thomas identified the following definitions which include his Vision, Purpose & Mission (VPM) circa 1997 est.  Thomas met and exceeded his VPM and left the world in a better place with the tools to magnify and exceed his VPM beyond his wildest dreams.
Vision What YOU SEE as possible for others, the world. My vision is a world where people are able to spend their lives knowing and using the real gifts they have been given.
Mission What you are here TO DO. Your specific actions, task or goals to realise your vision and Purpose. My mission is to help 20,000 people discover their true gifts, reorient their lives around them and thank me for it.
Purpose Why you are here. What you are here TO BE. My purpose is to be a demonstration that one can re-orient one's life to share those gifts.
Do you see the distinction between the three terms?
What are you doing today to make your vision happen?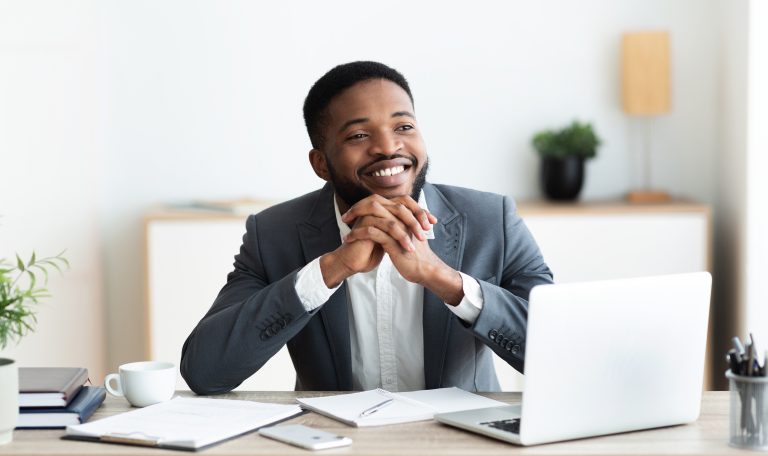 "I am more aware of the self-doubts that have held me back and now have the skills to work through them."
"Simon brings forward major items that we all know we should be working on but allows the mental and physical space to be able to put it into action."
"I've lowered my stress level dramatically, expanded trust with my team and learned to pinpoint when I'm self-sabotaging."
"The structure of the program brings focus to what I actually want to achieve, the reasoning on the WHY I want to achieve my goals, and the homework helps get me thereby making me accountable to put my goals into action!"