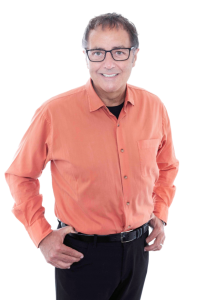 LEADING ADVISOR VIDEO GALLERY
Simon is an Expert Speaker, Author and Executive Coach.
The video gallery includes short videos from his professional speaking events.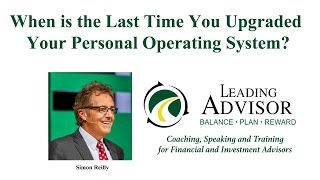 When Is The Last Time You Upgraded Your Personal Operating System?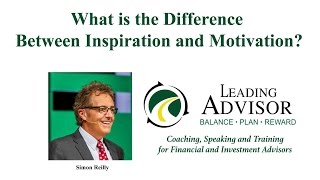 What Is The Difference Between Inspiration and Motivation?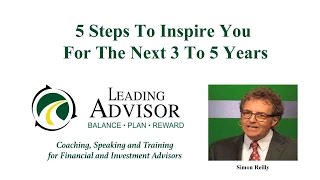 5 Steps To Inspire You For The Next 3 To 5 Years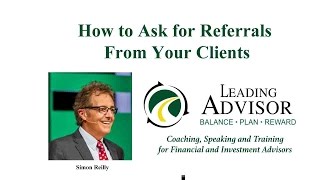 How to Ask for Referrals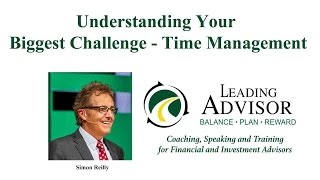 Understanding Your Biggest Challenge – Time Management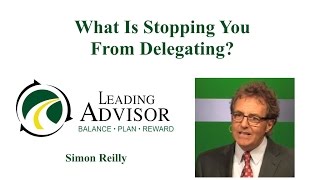 What Is Stopping You From Delegating?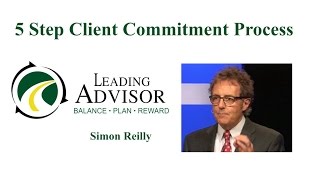 5 Step Client Commitment Process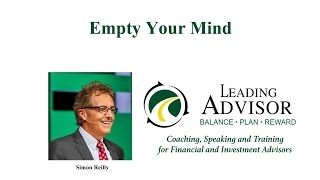 Empty Your Mind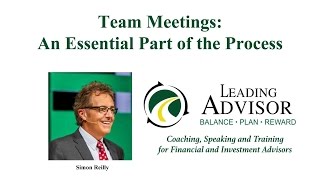 Team Meetings: An Essential Part of the Process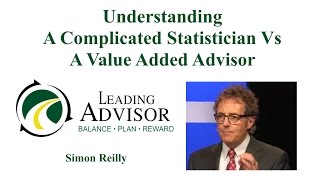 Understanding A Complicated Statistician Vs A Value Added Advisor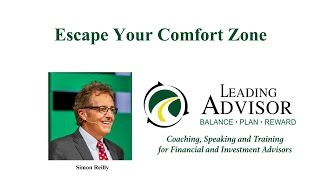 Escape Your Comfort Zone
Become Value Based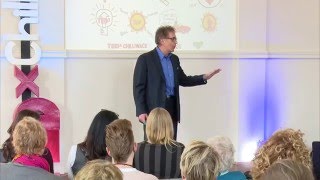 How To Upgrade Your Core Personal Operating System TEDx Talk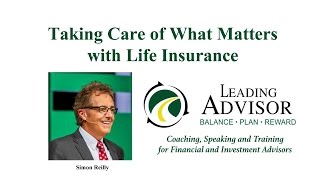 Taking Care of What Matters with Life Insurance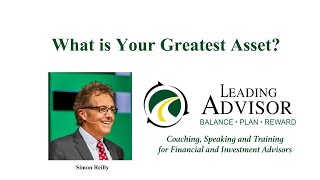 What is Your Greatest Asset?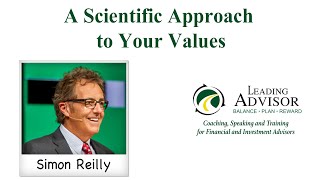 A Scientific Approach to Your Values
When Is The Last Time You Upgraded Your Personal Operating System?

What Is The Difference Between Inspiration and Motivation?

5 Steps To Inspire You For The Next 3 To 5 Years

Understanding Your Biggest Challenge – Time Management

What Is Stopping You From Delegating?

5 Step Client Commitment Process

Team Meetings: An Essential Part of the Process

Understanding A Complicated Statistician Vs A Value Added Advisor

How To Upgrade Your Core Personal Operating System TEDx Talk

Taking Care of What Matters with Life Insurance

What is Your Greatest Asset?

A Scientific Approach to Your Values