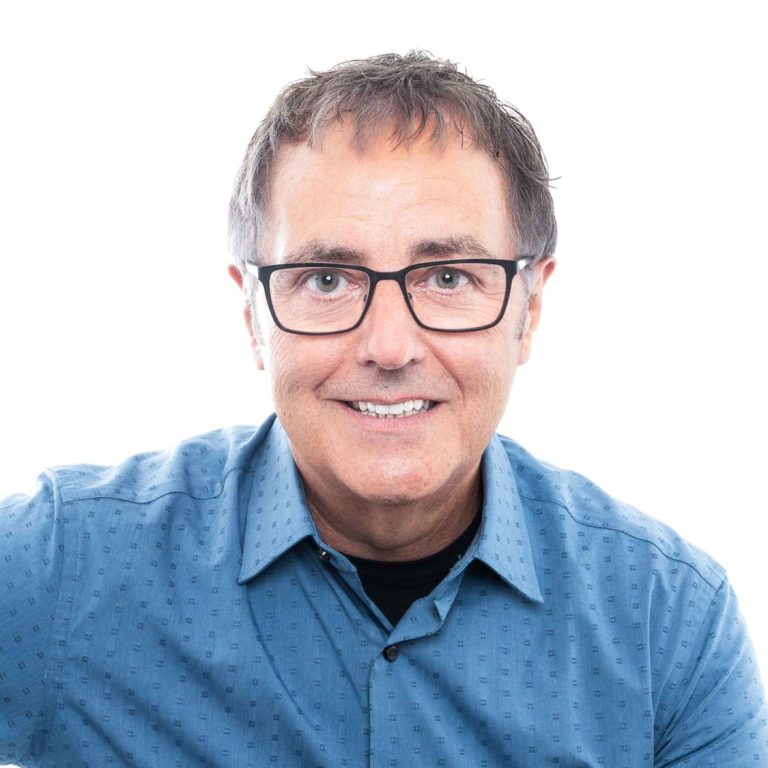 Simon Reilly has been working with Financial Services Professionals since 1997, going beyond the mechanics of success. Leading Advisor's coaching program pulls back the curtain and clients learn what holds back their greatest potential. Simon mentors clients to inspire themselves, thus transforming their businesses creating fulfilling, rewarding, and sustainable success.
What Is Holding You Back?
We have a unique approach to you and your business. 90% of success and failure are about understanding WHY we do what we do and 10% of success and failure are about understanding HOW and WHAT to do. That said, you can get the HOW and WHAT to do strategies for vision, planning, time management, delegation, recruiting, and hiring for free online. We help advisors and managers understand the WHY; the HOW and WHAT to do then fall into alignment.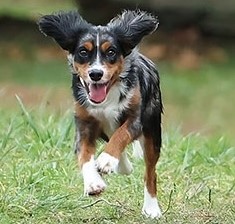 Gryphon Reilly is an Aussalier, born May 9, 2022, and is a newly recognized hybrid, a cross between a miniature Australian Shepherd and a Cavalier King Charles Spaniel. Gryphon is happy, friendly, and energetic as Activities Coordinator for Leading Advisor. He ensures that Simon and Laura walk 2km every day, rain or shine, experiencing the beauty on Vancouver Island.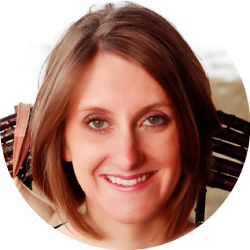 Team and Client Services Virtual Assistant
Amie Flowerday has been working alongside Simon, Laura, and the whole team at Leading Advisor Inc. as a Team and Client Services Virtual Assistant since 2015. Her mission is to support and better every business we are welcomed into, including our own. Her vision to achieve this is through accountability, trust, openness, and the want for more streamlined and adaptable systems. The whole picture is always in mind for every interaction, no matter how big or small. Amie brings a passion for administration with more than 20 years of experience working in various environments such as Courts of Law, Oil and Gas, Non-Profit, Fitness, and the diverse world of online entrepreneurship. Amie resides in Sundre, Alberta, with her daughter Hailey and looks forward to connecting with you soon.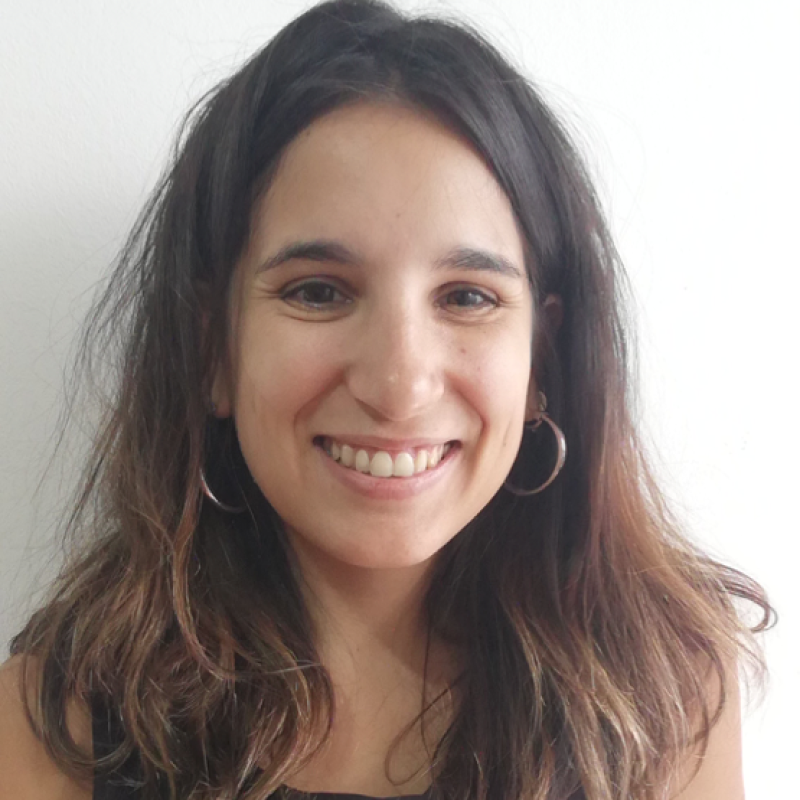 Belen Silva
Social Media Manager
Belén Silva is a Chemical Engineer from Argentina. Before joining Leading Advisor as our social media manager, she worked as a Project Manager for Mercedes-Benz Argentina. In addition, she is a SEO copywriter and contributes to her blog & social media based on her knowledge of environmental sciences.
Based in Buenos Aires, she currently splits her life between helping companies boost their businesses through digital marketing and being an environmental consultant for businesses that aim to lower their negative impacts on our planet.
She's very curious, constantly looking to learn new things. She loves running, eating out in vegan restaurants, and spending time with her two cats at home.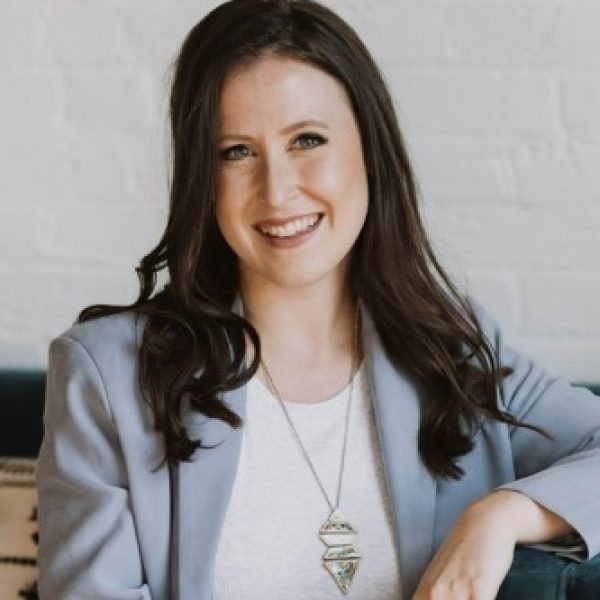 Kianna Sunshine
Copywriter
Kianna Sunshine is a freelance copywriter and marketing specialist for Leading Advisor. Storytelling, human connection, and amplifying your brand's voice are at the heart of what she does. After graduating with a diploma in Public Relations, Kianna set out to work for a corporate marketing firm as a communications coordinator. Over time, she found her calling by helping others express their value through the words they use in their blogs, web content, brochures, and more.
Uprooting from the city to move to the largest freshwater beach in the world, Kianna began to service her own clients, leaving the typical office lifestyle behind. She's inspired every day by people's kindness and loves helping service-oriented businesses find the right words to tell their stories with impact.