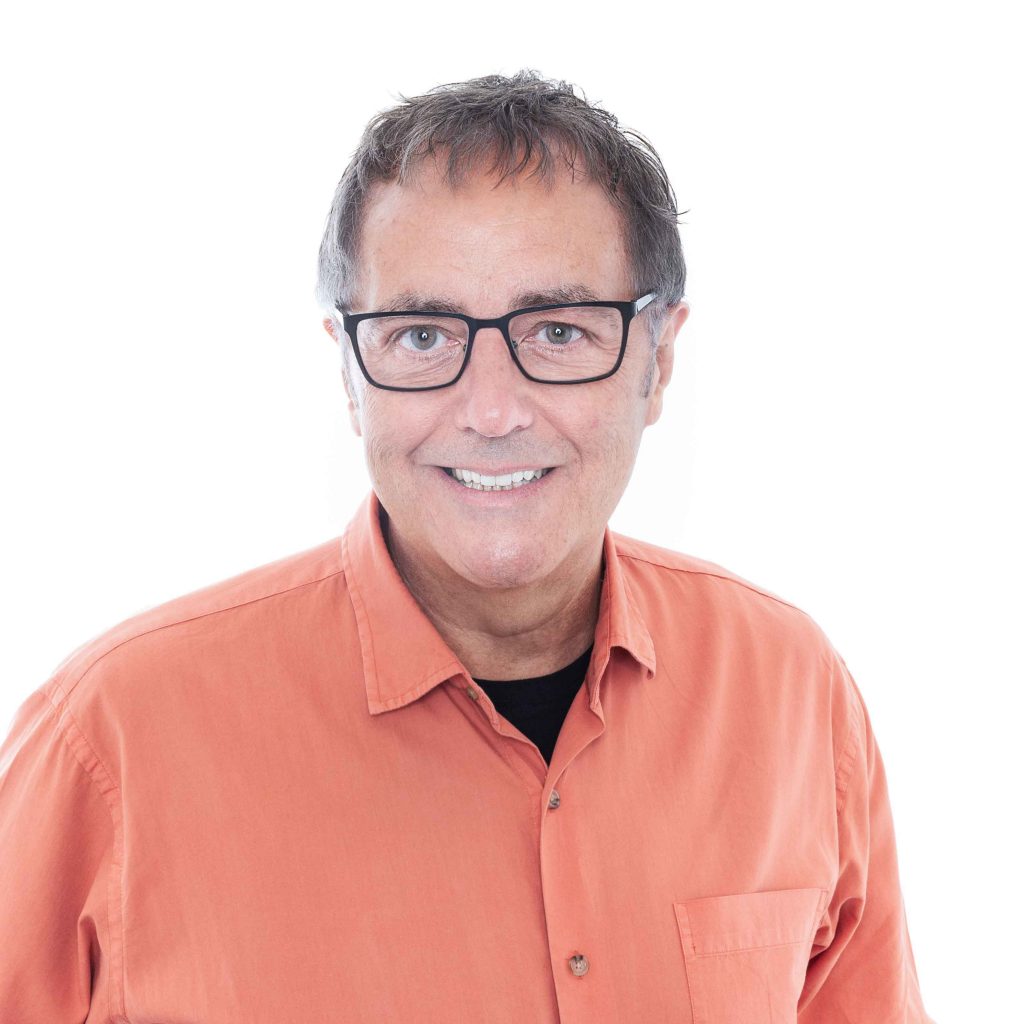 THE FINANCIAL ADVISOR COACH
International Values and Behavioral Analyst, Business Coach, Speaker and Author
Simon Reilly has over 30 years of experience in the Personal Development Industry combining extensive research and study in the areas of: 
Values and Behaviors Analysis
Vision and Business Planning
Inspiration and Motivation
Change Management
Sales and Marketing
Team Building 
Leadership
Simon has 25,000 + hours of one on one telephone personal and business coaching experience.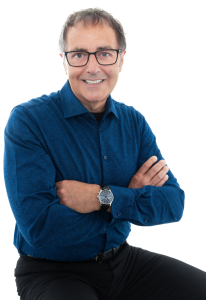 Simon founded Leading Advisor Inc. in 1997 serving Financial Professionals. Simon presents his one-on-one Coaching, Speaking and Workshops to help Financial Advisors and their teams reach and exceed their goals in any economic climate.
Simon goes beyond the mechanics of success when working with a client, and pulls back the curtain and allows his clients to really understand what holds them back from realizing their goals. His insights help his clients identify and release their "Unmet Needs" driven self-limiting, self-sabotaging beliefs and emotions so that they can realize their True Values, positive beliefs and positive feelings so that they may reach the levels of success they dream of. Simon is the author of "Curing The Unmet Needs Disease", and is currently writing his new book called "The Inspirational Operating System".
THE INSPIRATIONAL OPERATING SYSTEM
"The Inspirational Operating System" is the core to the following seven areas of business management
Inspiration
Vision / Plan
Information & Time Management
Delegation, Hiring, Team Building
Financial Controls
Marketing & Sales
Customer Service
Over the past 10 years, Simon has spoken to thousands of advisors across Canada and the USA at hundreds of financial advisor conferences and webinars including NAIFA (National Association of Insurance and Financial Advisors) 2011 National Conference in Washington, DC, the Million Dollar Round Table 2010 Annual Meeting in Vancouver, BC, main stage at Great West Life, Great American Advisors, Hub Financial, Insurance Network of America, Legacy, Lincoln Investment Planning, London Life, National Insurance Marketing Executives, Portfolio Strategies, PPI Solutions and Sun Life Conferences, 30 NAIFA Chapter & State Conferences and 20 Advocis Chapters coast to coast. His presentations have been approved for CE Accreditation under the new 2010 Advocis / CLU guidelines. Simon is a member of both Advocis and NAIFA. In April of 2013, Simon was honored to speak at the TEDx Powell River inaugural event.
Simon was a Focus Session Speaker at the Million Dollar Round Table (MDRT) Annual Meeting, June 14 to 17, 2015, in New Orleans 
"I am more aware of the self-doubts that have held me back and now have the skills to work through them."
"Simon brings forward major items that we all know we should be working on but allows the mental and physical space to be able to put it into action."
"I've lowered my stress level dramatically, expanded trust with my team and learned to pinpoint when I'm self-sabotaging."
"The structure of the program brings focus to what I actually want to achieve, the reasoning on the WHY I want to achieve my goals, and the homework helps get me thereby making me accountable to put my goals into action!"