Membership Workshop Minutes #2 – 90% of Prospective NAIFA Membership Sales are about YOUR TRUE WHY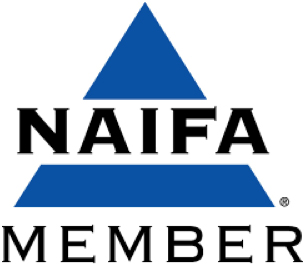 90% of Prospective NAIFA Membership Sales are about YOUR TRUE WHY.NAIFA Membership Sales must be about YOUR TRUE WHY.
YOUR TRUE WHY can be based on Values like Curiosity, Listening and Understanding.
By the way, you will discover YOUR TRUE WHY as part of one of the exercises in the Membership Workshop that I have created and YOUR TRUE WHY will inspire membership, recruitment and sales.
Values like Curiosity, Listening and Understanding inspire questions. I've developed a step by step Membership Enrollment Script that is loaded with questions to help you to make the NAIFA Membership conversation much easier.
"Simon gave me lots of great ideas on how to handle the NAIFA "Enrollment Conversation." I also have a very introspective look at myself going through "the story" exercise, and I took inventory of my values, feelings and beliefs."
Michael A. Rudolph
New York Life Insurance Company
NAIFA Ohio State Board Strategic Planning / Membership Workshop February 24, 2016
Before we get into the Membership Enrollment Script, if you don't get YOUR TRUE WHY right, you will potentially get the membership, recruitment or sales questions all wrong.
The consultative financial advisor uses questions to help prospective clients discover their WHY, and the NAIFA membership enrollment process is no different.
I'll cover The Right & The Wrong Membership Enrollment Questions in the next edition of Membership Workshop Minutes.
I would like the opportunity to present The Membership Workshop at your State or Local.
Click here for The Membership Workshop Overview; https://leadingadvisor.com/financial-advisor-speaking/speaking-topics/#naifamembershipworkshop
Please contact Laura at 1 877 248 6012 or email lreilly@leadingadvisor.com to schedule a Conference / Webinar Call with your State or Local Board so that I may introduce the highlights of The Membership Workshop.