Farewell To Leading Advisor's Best Friend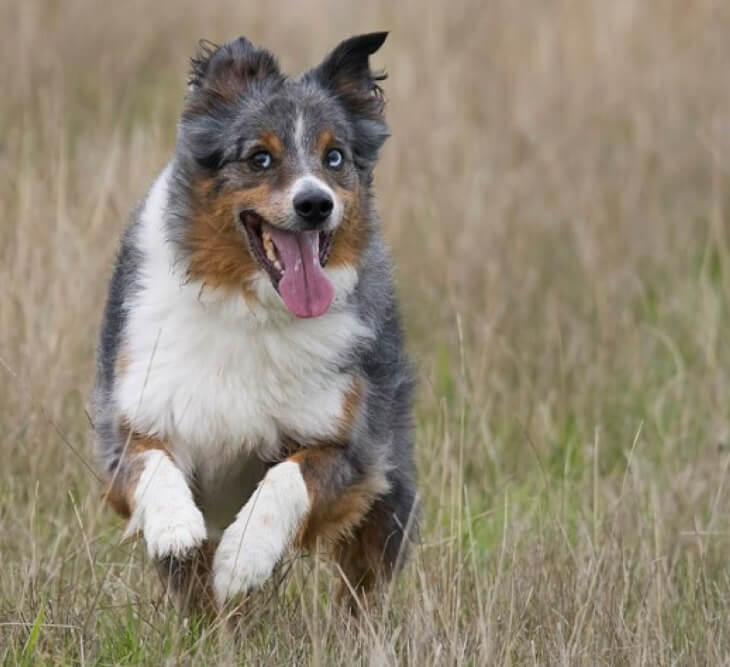 Saturday, March 27 was a very sad day at Leading Advisor.
Laura and I have been looking after Shadow for the past 6 months, in the past few weeks medicating Shadow every 3 hours, to manage his heart condition. We made a very tough decision to release him from his suffering and stress, and to lay him to rest.
Shadow was a 27-pound Miniature Australian Shepard – A Little Big Dog. Shadow's energy was enormous bringing us a tremendous amount of activity, entertainment, fun, joy, laughter and love.
Shadow went the extra mile and did an amazing job of looking after us while isolated during COVID-19.
Speaking of miles; Shadow made sure that Laura and I put on nearly 13,000 kilometers during lunch time walks and that's not counting Shadow's extra clicks playing catch with his favorite ball.
Shadow will be missed.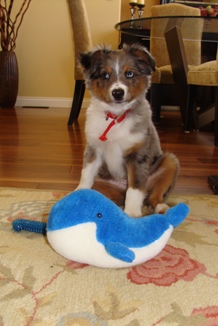 Shadow Reilly 2009 – 2021
Activities Coordinator
Shadow Reilly is an Australian Miniature Shepherd, and was born on St. Patrick's Day in 2009. Shadow takes his position as Activities Coordinator for Leading Advisor very seriously, bringing his passion and single-minded focus to work with him, and also carrying that passion through to his off-work activities. Known as an authoritative worker and excellent communicator, he ensures that Simon and Laura walk every day.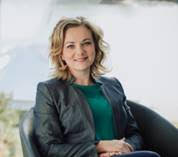 Janea Dieno
Bright Rock Financial, Saskatoon SK
"After I get off of the phone call with Simon, I feel like I have my superwoman cape on, and I can do anything. It is very hard when you are an independent advisor, to find a mentor or a coach to help guide you through certain steps of your growth. Someone who can genuinely get to know you and your business, while helping you to not get caught up in your own head. To be in your corner to help you through the everyday challenges of the industry. Simon has been this coach for me. When I started with Simon, I was worried about where my business was going to go and taking it to the next level, I wasn't necessarily thinking about shaping and coaching the team. Now, not only has Simon empowered me to have my superwoman cape on for my business but I can also go back and use the tools I learned to coach my team and to create more cohesiveness with them. Thank you, Simon, for being in my corner and guiding me to take my business to places I would not have done on my own."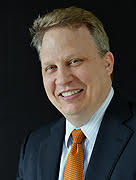 Perry Green
Waddell And Associates, LLC, Memphis TN
" The best part about my work with Simon is that the assignments and practices he holds me accountable to do, as well as the one on one coaching call recordings that are given to me after the calls, stay with me day in and day out. Each time I review them I receive another nugget to apply to my current progress. With these resources on my desk, I can review them every so often and quickly understand where I need to adjust to continue to my next level of success. Although all the new skills I am learning will take time to make into a habit, the resources and coaching helps make perfect practice. Having a coach in my corner that has helped me apply the knowledge I already have of things I should be doing, but was not consistently, will help to yield some pretty big results."