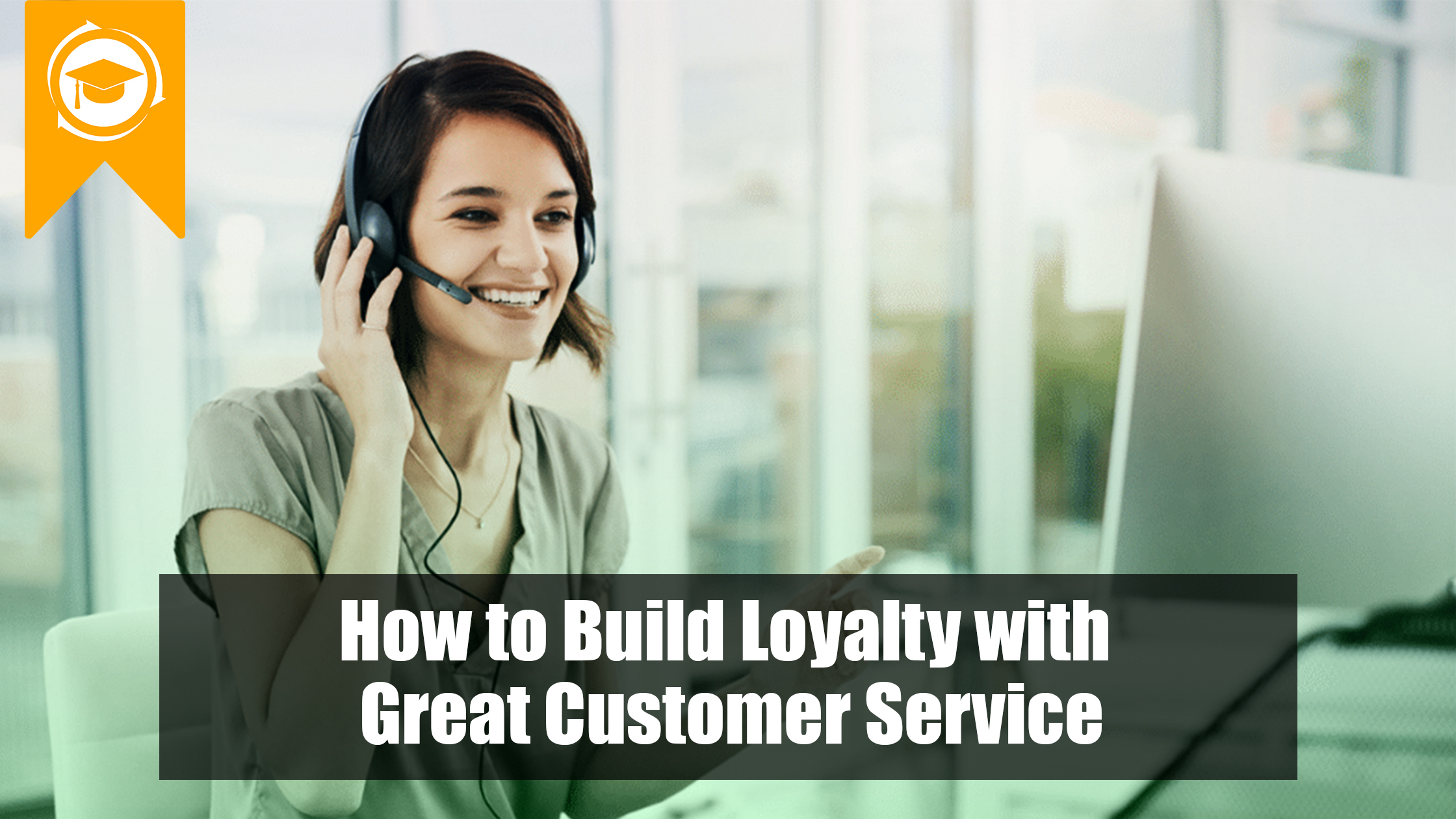 Clients only keep their financial advisors for an average of 10.7 years. You should be aiming for a lifelong commitment from both parties that will focus on wealth-growing strategies. 
But in today's digital age, with the current global pandemic as the cherry on top, financial advisors are having more challenges connecting with their clients. So how can you go about building loyalty without some face time? 
Creating an outstanding client experience throughout the process and adapting to their evolving needs is the only strategy that will pay off in the long run. Here are four effective tactics that you can implement to show your clients you care about their needs and foster a mutually beneficial relationship. After all, the most rewarding metric for providing excellent service is a referral. 
Be Transparent to Build Trust with Clients
To build trust with your clients, they have to get to know you. Being vulnerable on social media, in your interactions, and with your honesty around financial success can strengthen the bridge of trust between you. 
After all, handling someone's finances requires a lot of trust. If they only see you inside the office, wearing a suit, chatting about finances, they will only see you as a two-dimensional character. Start by telling them about your hobbies outside of the office. 
While this may seem unimportant, sharing your love of cycling could spark a great fit with your clients. They may have a cousin, or aunt, who also loves to cycle, who would benefit from a financial advisor. They'll be more inclined to mention the three-dimensional person they trust with their finances than someone they barely know who sends them an automated financial report once a month. 
Ask For Feedback to Improve Great Customer Service
Engage clients in a dialogue to learn what they want and how you can deliver on that promise. You'll know exactly what you need to do to meet or surpass consumer expectations if you use customer feedback effectively.
You shouldn't be afraid to ask for input. Your clients (and their loyalty) will thank you if you know how to aid them. It's easier to get feedback from your clients if you show that you care about their well-being.
A great example of this comes from a household name in pizza, Dominos.
Customers tore up a Domino's Pizza poll that was posted online for customers to fill out in 2008. They expressed their dissatisfaction with the crust, sauce, and cheese. Hmmm… isn't that pretty much the entire pizza?
Domino's, on the other hand, was transparent throughout the process. The survey findings were made public, and customers were urged to assist in the problem-solving process. Transparency resulted in an increase in followers, engagement, and sales.
You can create stronger ties with folks you usually keep at arm's length by becoming a little vulnerable. Relationships are at the heart of the game.
When things go wrong, don't be afraid to apologize. Even the most successful businesses have made blunders. Their devoted fan base does not seem to be dwindling. When a company commits a mistake or disappoints a client, the most customer-centric organizations make it a point to apologize swiftly and openly.
Annual evaluations are one of the best methods to build trust with your customers. Unmet client needs and dissatisfaction might be discovered during this meeting. Steps to improve customer confidence and loyalty should then be taken. Don't take any dissatisfaction to heart, as continuous improvement in business is the only way to foster better, open communication.
Be Shamelessly Curious
When you begin a new relationship with a client or are re-establishing financial goals with a loyal client you've helped over decades, you need to ask a lot of questions. To build loyalty with your current clientele, be confident that you have these answers, and if you don't, ask. 
How are you going above and beyond for them? 

What are two or three ways your financial services are helping them?

What services are we missing that you'd love to see us implement this year?

What are your financial concerns at this time? 
Perhaps a few of your high-net-worth clients are anxious about their retirement savings. Improving your in-house retirement-planning services to serve these clients better might be a wise investment. It would almost certainly enhance your client loyalty and client acquisition efforts.
If you have clients who are concerned about preparing and caring for elderly parents, on the other hand, hosting an event with one or two guest speakers may be ideal. These independent specialists might discuss treatment alternatives, associated expenses, and other relevant topics. They might make themselves accessible on an ongoing basis after the event to satisfy unique requirements.
Don't assume that your clients, especially those with a high net worth, are operating with the same level of confidence that they were one, two, or three years ago. When clients express concern or anxiety, it's a method of asking for support. You risk losing the relationship if you don't listen and answer.
Build a Stay in Touch System
Staying in contact with clients is an excellent client-retention approach since it keeps you top-of-mind and strengthens your connection. Keep in touch via an email, a monthly flyer, a reminder card, a phone call, or a greeting card.
Many advisors automate this approach, so they aren't overwhelmed with bits of information on each and every client, trying to recall which one has a dog named Sparky. Engaging with a CRM (customer relationship management system) that helps you input key dates and details about a client that can be pulled up in a matter of minutes can take the burden off this tremendous relationship-building tool. 
At Leading Advisor, we do just that – lead advisors to success by increasing productivity and creating a clear plan that leads to consistent practice and more profit. Contact us to learn more about how you can build loyalty with your clients and attract more referrals this year.