Simon Reilly has been working with Financial Services Professionals since 1997, going beyond the mechanics of success. Leading Advisor's coaching program pulls back the curtain and clients learn what holds back their greatest potential. Simon mentors clients to inspire themselves, thus transforming their businesses creating fulfilling, rewarding, and sustainable success.
What is holding
You
back?
We have a unique approach to you and your business. 90% of success and failure are about understanding WHY we do what we do and 10% of success and failure are about understanding HOW and WHAT to do. That said, you can get the HOW and WHAT to do strategies for vision, planning, time management, delegation, recruiting, and hiring for free online. We help advisors and managers understand the WHY; the HOW and WHAT to do then fall into alignment.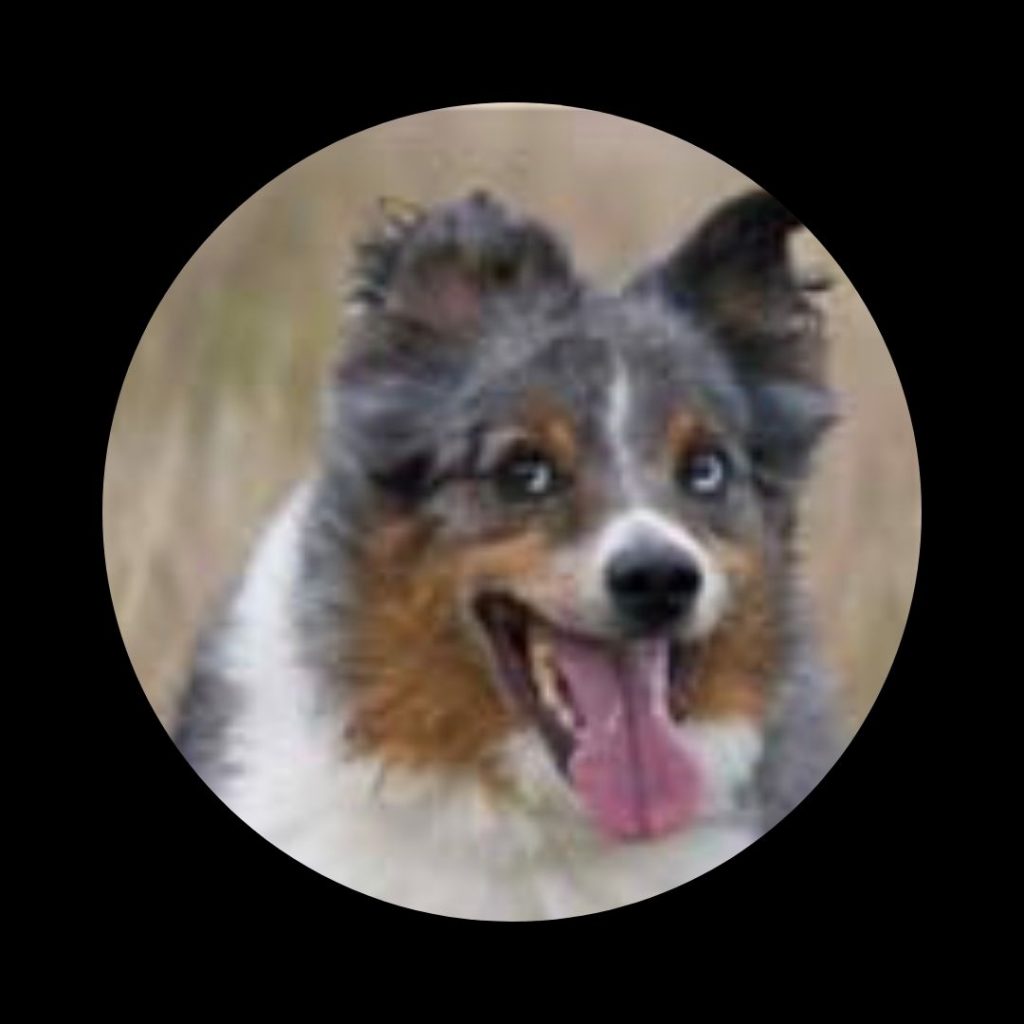 ACTIVITIES COORDINATOR
Shadow Reilly is an Australian Miniature Shepherd, and was born on St. Patrick's Day in 2009. Shadow takes his position as Activities Coordinator for Leading Advisor very seriously, bringing his passion and single-minded focus to work with him, and also carrying that passion through to his off-work activities. Known as an authoritative worker and excellent communicator, he ensures that Simon and Laura walk every day, rain or shine.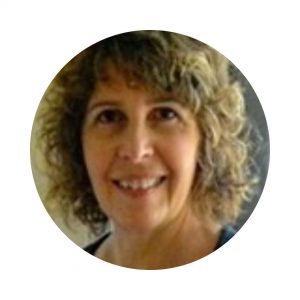 Deanne McAndrews is the owner of eLegal Services. Deanne started working in Administration as a Legal Assistant and remained in that field for 25 years when she decided it was time for a change. She received her Virtual Assistant Certification through Red Deer College and has more recently achieved Advanced Medical Transcription certification through Selkirk College. 
She has worked with Leading Advisor, Inc. since 2010 and provides back office support which includes client call transcriptions, the management of client material and files, and a vast array of work on special projects for our clients. She currently resides in Penticton with her husband, Ian, and two Chocolate Labrador Retrievers, Norm and Abby.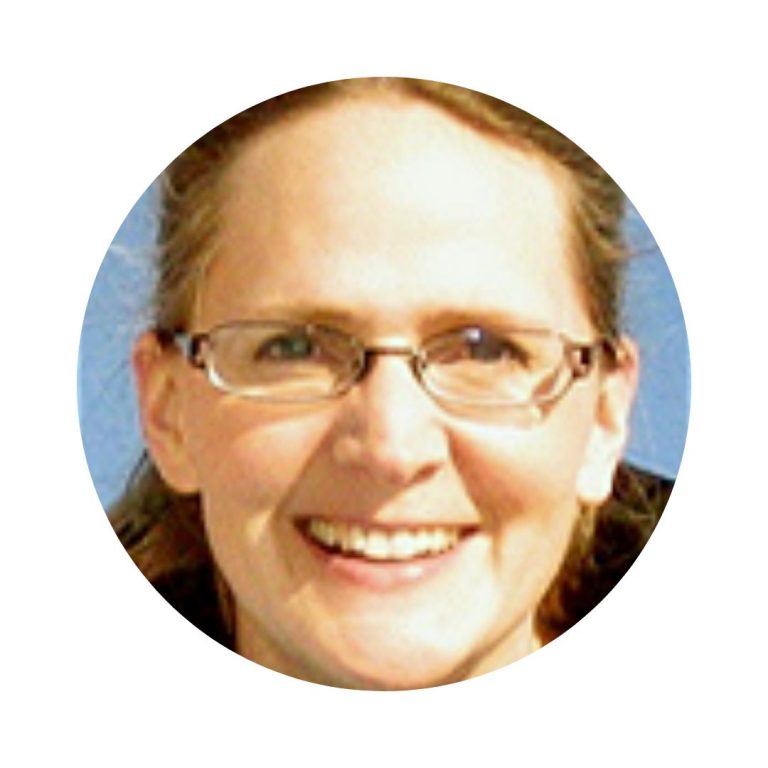 Susan Pederson is a personal assistant with Leading Advisor, providing day to day assistance to both Laura and Simon on a variety of tasks and projects. She has over 15 years of experience as a writer and editor. Overseeing a busy household while running her freelance writing business from home, ignited her passion to help others stay organized in their day-to-day lives.
Susan's career began in advertising and public relations, before she became a full-time journalist and editor with one of Alberta's largest publishers. Wearing many hats over the course of her career, she has a background in non-profit, office admin, hospitality and marketing. Currently the owner of Zip Communications on Vancouver Island, she balances her work life by spending time with her husband and two daughters, often in (and on) the water.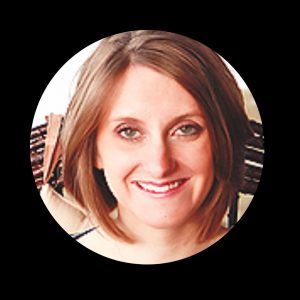 Amie Flowerday is the Owner and Lead Virtual Assistant of Windy Ranch Admin Inc. founded in 2008. In Amie's previous life before Windy Ranch Admin Inc., she was a passionate administrator. She started in a basic administrative role at the age of 16 in a law office and her curiosity of all things admin grew from there. She has varied experience from Courts of Law, to Oil and Gas, to Non-Profit, and of course, now the diverse world of online entrepreneurship. 
She started working with Leading Advisor Inc. in 2015 and provides back end office support to Simon, Laura, and Deanne, which includes client call transcriptions, management of client material and files, and various other general support projects. She currently resides in Sundre with her daughter, Hailey.