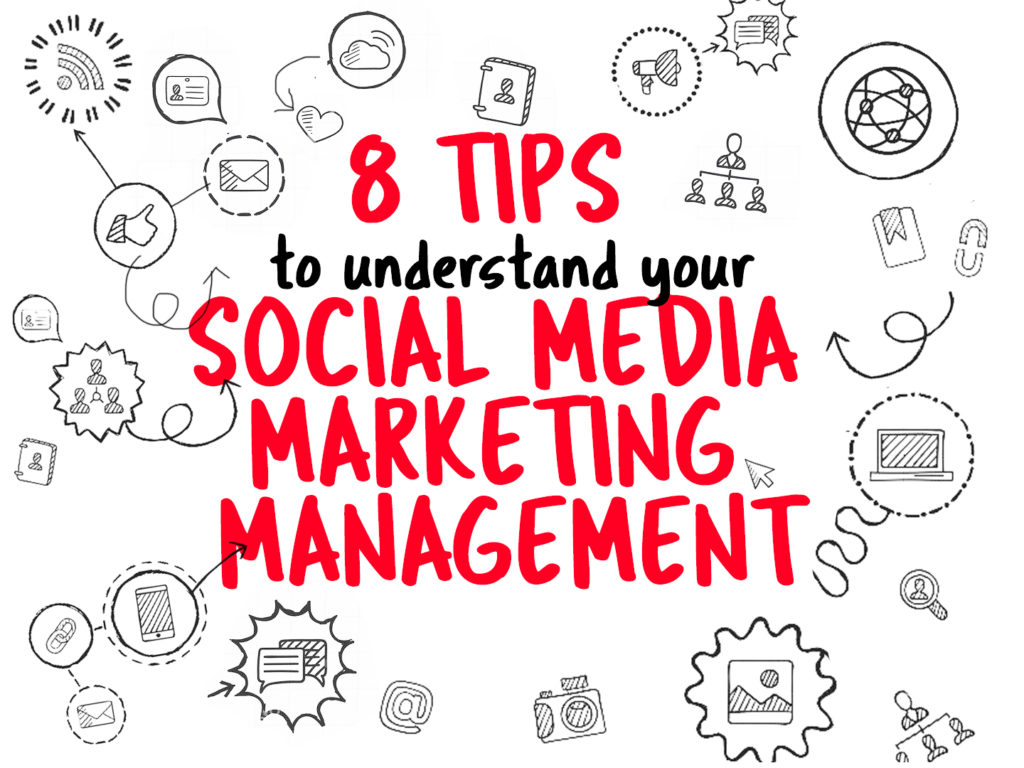 I worked with my team to create blogs like these;
Sometimes I work with a researcher and copywriter and, sometimes I write them myself as writing is something I enjoy doing, as it grounds me.
Sometimes I work with my team to create social media content for our clients.
Here are the roles that are required to create social media content;
Social media manager – what kind of content will be created and promoted? (Simon)
The bottom line is a manager is required, as it is not as simple as handing off all the work to a copywriter. A manager that understands you and your business is needed.
This communication is a demonstration of management.
The management will help to get what you want to be completed.
As your social media marketing manager, here is my approach;
Ask you questions and listen to what you want to write about – we can do this as part of our coaching calls or schedule a separate call.
Transcribe your thoughts for article content.
Receive article content from your team.
Delegate research for additional article content.
Organize article/content for copywriter.
Delegate copywriting.
Title article.
Finalize article.