Brand New Webinar For Busy Advisors Who'd Like to…
Discover How to Eliminate Stress,
Create More Time, Increase Productivity,
and Position Your Advisor Business for
a Smooth Succession
Using The 5 Advisor Superpowers.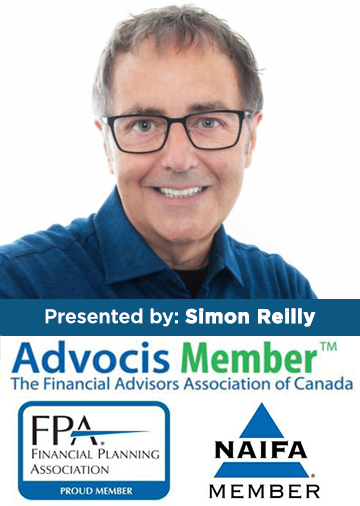 In This Webinar, You Will See…
A case study that demonstrates

how time management can be a waste of time

.
What to do FIRST to make time management work for you.
Why getting out of overwhelm is crucial to building a 

strong foundation and future

 for your business. 
ONE simple task 

to do once a day or every week that will help you overcome overwhelm — 

guaranteed!
THREE keys 

to regain and sustain your business vision and passion.
 Deadly hiring mistakes

 most advisors are making.
The 

"7 questions email method" 

for hiring the very best candidates to fill sensitive roles in your business.
Register for this webinar and start your journey to Less Stress, More Time and a Secure Future for your business!
When you enter your information you will receive free access to the masterclass. We respect your privacy and will never share your information with anyone.
This webinar will help you to understand and implement the values and behaviors that are required for stress-free, sustainable and consistent success.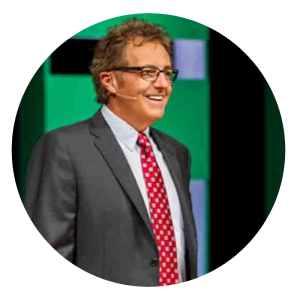 SIMON REILLY SPEAKING AT A CITY NEAR YOU!
Simon has spoken to over 25,000 advisors across Canada & the USA at over 250 financial advisor conferences that include Advocis, FPA, GAMA LAMP, MDRT, NAIFA and WIFS.
FINANCIAL ADVISOR COACHING
Discover The Inspirational Clear Your Roadblocks™ Coaching Program and the Scientific One Page Business Plan™ Coaching Program as your way to blaze the trail…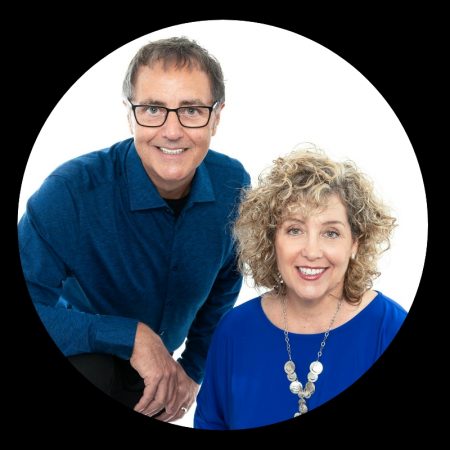 "Simon has an uncanny ability to boil the issues down and provide me with direct advice on my next steps."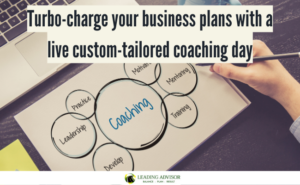 I have six days available this summer for a live custom-tailored coaching day within the following weeks; June 12 June 26 July 3 July 17
Read More »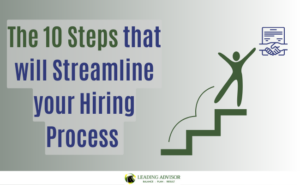 Do you want to work with an expert with 30 years of experience advising, coaching, and mentoring financial advisors, including the following steps to hire
Read More »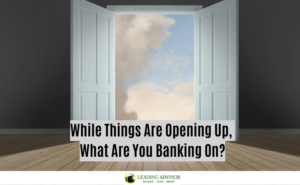 Financial Advisors are in the best position possible to be of service to their clients during this recent wave of banking news. "Kevin O'Leary thinks regional banks and
Read More »