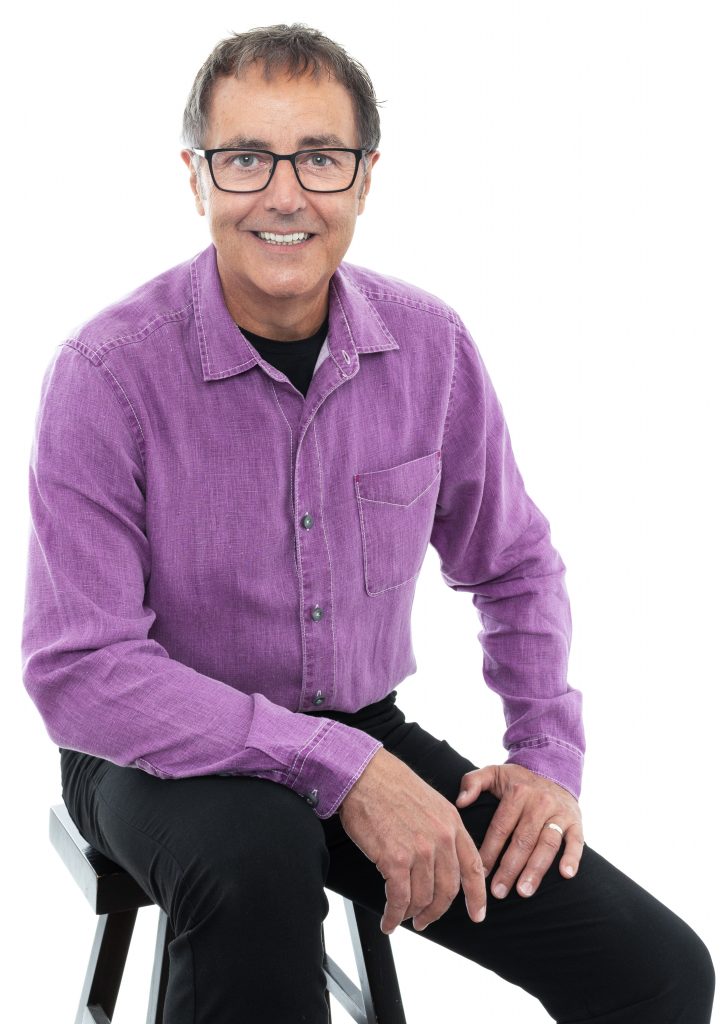 Thank you for joining my Executive Coaching Tips for Financial Advisors group!
Only members will will receive email notifications of new video releases so, make sure you check your inbox and confirm your email address. (If you've received email from Leading Advisor before you're already confirmed.)
If you don't see an email from us, please check your Spam/Junk folder.  Flag info@leadingadvisor.com "Not Spam". Or, You can whitelist our email address by adding us to your contacts/address book.
If you need help with anything please visit our Contact page.
Thanks again for joining and we'll talk soon.
 – Simon Reilly
Let's Get Started! Here's Video 1: