More Profit, Less Time, Less Effort
You Don't Need More Time....You Just Need To Decide!
CE  ACCREDITED under the 2010 Advocis / CLU Institute CE Accreditation Guidelines
What is your greatest asset?
It is not money, time or energy … it is your consciousness!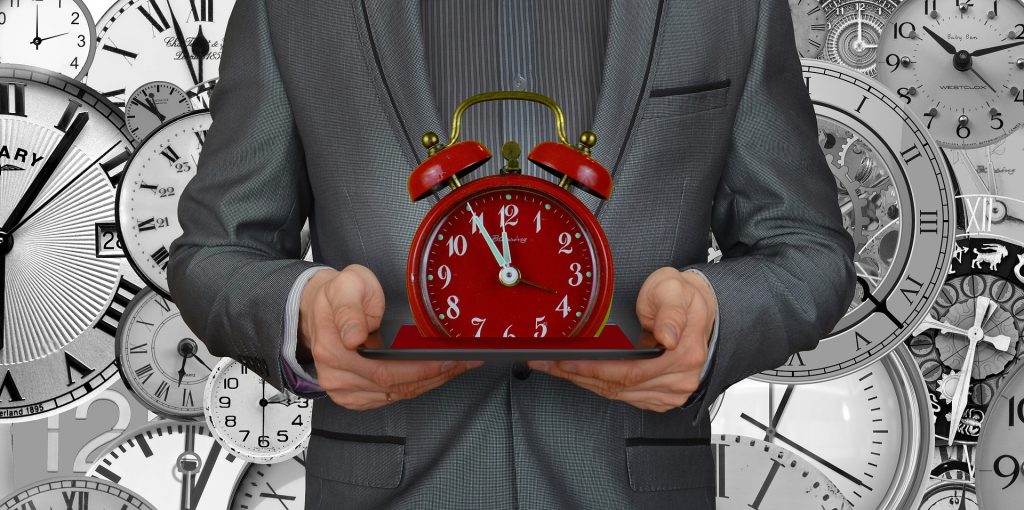 Whether on paper or in their head, business people that don't have a business plan keep going over the same to-do list or "stuff" over and over again and that sucks up their valuable consciousness reminding themselves  of what they have to do without making a decision about what action to do next leaving them in overwhelm.
Do you have too many scattered ideas?
Do you need to focus on a few?
Do you need to jumpstart your business right now?
Do you have no time or interest in writing a 50 page business plan?
Do you need to determine if you're focusing on the right things?
Do you need an effective blueprint to keep yourself and team focused?
Join Simon Reilly in this value packed presentation to learn how the One Page Business Plan can help you to write a clear, concise, and understandable business plan using key words and short phrases in the fastest, easiest and simplest way possible.
"The One Page Business Plan helped organize my vision, objectives, and strategies, and lay out a roadmap of what needs to be done in order for me to take my business to the next level. The template format made the development of my business plan a very simple process."