"I can help you to understand and implement the values and behaviors that are required for sustainable and consistent success."
Start on your path today, to Less Stress, More Time and More Money!
When you enter your information you will receive free access to this entire video series, as well as, other training videos as they become available.
We respect your privacy and will never share your information with anyone.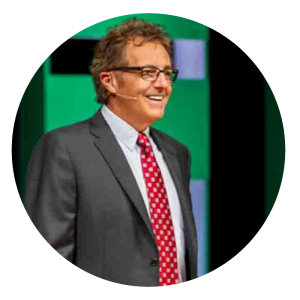 SIMON REILLY SPEAKING AT A CITY NEAR YOU!
Simon has spoken to over 25,000 advisors across Canada & the USA at over 250 financial advisor conferences that include Advocis, FPA, GAMA LAMP, MDRT, NAIFA and WIFS.
FINANCIAL ADVISOR COACHING
Discover The Inspirational Clear Your Roadblocks™ Coaching Program and the Scientific One Page Business Plan™ Coaching Program as your way to blaze the trail…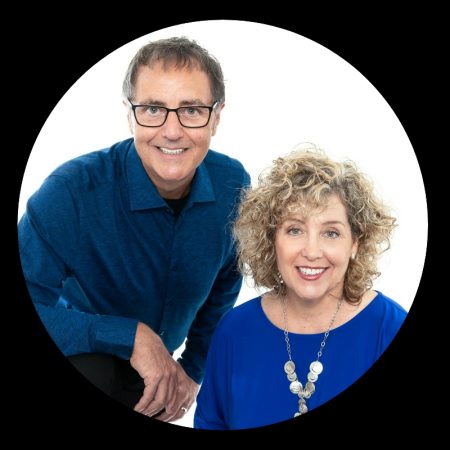 "Simon has an uncanny ability to boil the issues down and provide me with direct advice on my next steps."