Is Your Business Suffering because you don't know how the brain works?
Are you harnessing the brain's incredible power to make your business thrive and generate greater revenues while experiencing less stress and having more free time? Do you really understand how your brain works? 
Understanding how the brain works will change your entire business. Not only will A Level Clients want to engage with you, they will want to buy from you as well.
The key to growing a successful business isn't high-pressure and hard-selling. The Key Is, understanding how the brain works – your brain and your client's. When you understand how the brain works, and base your business approach on that understanding, clients and team members will engage and success will follow. However, without a clear understanding of how the brain works, we become our own worst enemy, allowing overwhelm to rob us of our time, focus and most of all, inspiration.
So how do we solve this dilemma? How do we ethically guide clients through the buying process without high-pressure selling? How do we live with less stress, more success and greater fulfillment?
Leading Advisor Solves this Age-Old Dilemma
Did you know that our brains are wired the exact same way the human brain has been wired for thousands of years. When presented with certain information our brains respond in very predictable ways. 
What if you had a greater understanding of this brain-power and used it in your business? What if you could leave behind the world of high-stress, high-pressure and constant overwhelm? What if you could trade that world for a life of confidence, balance, success and fulfillment?
I'm Simon Reilly, founder of Leading Advisor, and I believe you can! In fact, I know you can, because I see it happen everyday in the lives of our clients and associates. So, join us on this journey to becoming a Leading Advisor in your business and circle of influence.
The best way to get to know us and see what Leading Advisor is all about, is to: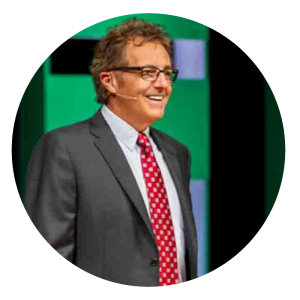 SIMON REILLY SPEAKING AT A CITY NEAR YOU!
Over the past 6 years, Simon has spoken to over 20,000 advisors across Canada & the USA at nearly 200 financial advisor conferences that include NAIFA.
" Simon's holistic approach to building business and personal habits has set me up to create Sustainable Success."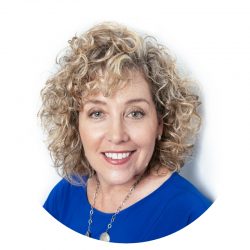 GET IN TOUCH WITH LAURA REILLY