Deanne McAndrews is the owner of eLegal Services. Deanne started working in Administration as a Legal Assistant and remained in that field for 25 years when she decided it was time for a change. She received her Virtual Assistant Certification through Red Deer College and has more recently achieved Advanced Medical Transcription certification through Selkirk College. 
She has worked with Leading Advisor, Inc. since 2010 and provides back office support which includes client call transcriptions, the management of client material and files, and a vast array of work on special projects for our clients. She currently resides in Penticton with her husband, Ian, and two Chocolate Labrador Retrievers, Norm and Abby. Deanne can be reached at dmcandrews@leadingadvisor.com
" Simon's holistic approach to building business and personal habits has set me up to create Sustainable Success."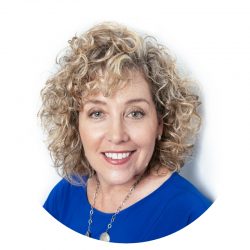 GET IN TOUCH WITH LAURA REILLY