6 ESSENTIAL STEPS FOR FINANCIAL PROFESSIONALS, WHEN THEY ARE FEELING OVERWHELMED
"Simon has an uncanny ability to boil the issues down and provide me with direct advice on my next steps."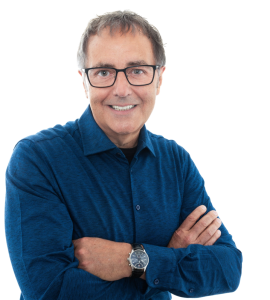 Access this entire financial advisor training series, including videos and downloadable resources, all for free!
Simon Reilly
Leading Advisor
When you enter your information you will receive free access to this entire video series, as well as, other training videos as they become available. We respect your privacy and will never share your information with anyone.